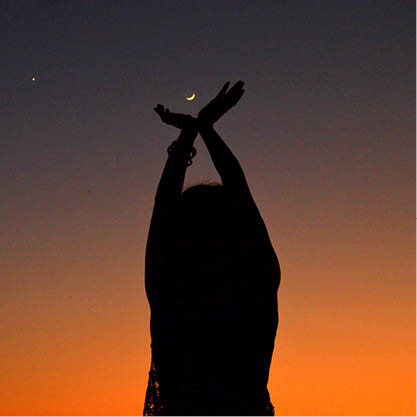 Around the World in 80 Plays
Choose another item
Choose from the list below and click the >  to the right of the date to jump directly to another offering of this production. 
Continue Shopping
Item details
Date
Notes
MOONLODGE
By Margo Kane
Directed by Jani Lauzon
Hope, healing, and hitchhiking. Taken from her family by the government, Agnes grew up away from the support of her community. Unable to change her past, Agnes follows  the voice inside her, journeying across America to where the women gather, helping her find herself, her history, and her family. An inspiring story of self-determination, and the colonial tragedies that shape our society today.
Moonlodge is performed by Samantha Brown. Directed by Jani Lauzon. Sound Design by Wayne Kelso.
,
for