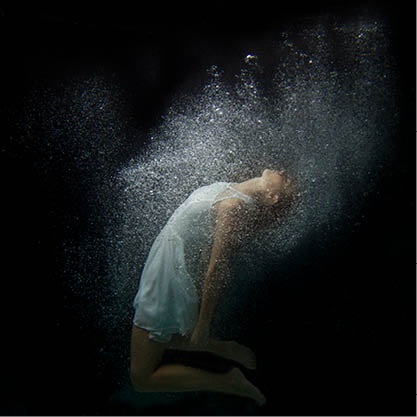 Around the World in 80 Plays
Choose another item
Choose from the list below and click the >  to the right of the date to jump directly to another offering of this production. 
Continue Shopping
Item details
Date
Notes
THE SEAGULL
By Anton Chekhov
A New Adaptation by Simon Stephens
Directed by Daniel Brooks
Associate Directed by Frank Cox-O'Connell
Unrequited love. Creative jealousy. Guns. Vodka. Art. A summer weekend at a lakeside estate falls apart when celebrities come to visit. Switching effortlessly between the ridiculous and the profound, this masterpiece of the modern era examines the burning need to create art and the destructive power of love.
The Seagull is performed by Ghazal Azarbad, Oliver Dennis, Raquel Duffy, Hailey Gillis, Stuart Hughes, Alex McCooeye,  Dan Mousseau, Gregory Prest, Paolo Santalucia, Kristen Thomson,Sugith Varughese. Sound Design by Thomas Ryder Payne.
,
for