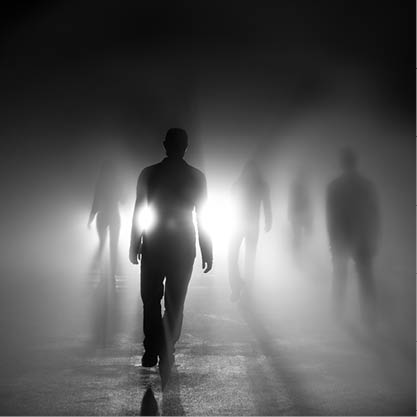 Around the World in 80 Plays
Choose another item
Choose from the list below and click the >  to the right of the date to jump directly to another offering of this production. 
Continue Shopping
Item details
Date
Notes
SIX CHARACTERS IN SEARCH OF AN AUTHOR
By Luigi Pirandello
Translated by Edward Storer
Directed by Daniele Bartolini
The curtain rises on stories left unfinished. During a routine rehearsal, six strangers show up unannounced declaring themselves characters who would like a word with an author. Finding humour in the absurd, their family drama unfolds in a conflict between illusion and reality. Pirandello's metatheatrical masterpiece navigates the human search for meaning and the personal desire for control.
The cast includes Beatriz Pizano, Diego Matamoros, Hannah Miller, Moya O'Connell, Gregory Prest, Anand Rajaram, and Tom Rooney. Sound Design by Matteo Ciardi. Dramaturgical adaptation on translation by Daniele Bartolini and Luke Reece, in collaboration with the cast
,
for