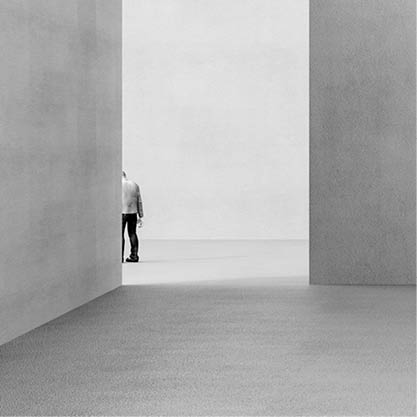 Around the World in 80 Plays
Choose another item
Choose from the list below and click the >  to the right of the date to jump directly to another offering of this production. 
Continue Shopping
Item details
Date
Notes
THE WALLS
By Griselda Gambaro
Translated by Marguerite Feitlowitz
Directed by Beatriz Pizano
Walls exist to keep the truth out. A young man is placed in a room without trial, interrogated by mysterious figures as his humanity is stripped away. Argentina's most fearless writer holds a mirror to state terrorism that still echoes today. One of the most important female playwrights in Latin America, Gambaro inspired a generation of writers to use theatre in the fight for social justice.
The cast of The Walls includes Augusto Bitter, Carlos González-Vio, Diego Matamoros. Sound design by Thomas Ryder Payne.
,
for