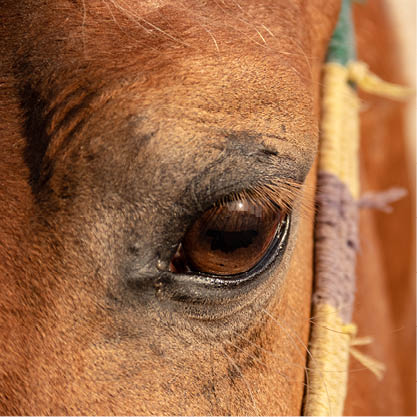 Around the World in 80 Plays
Choose another item
Choose from the list below and click the >  to the right of the date to jump directly to another offering of this production. 
Continue Shopping
Item details
Date
Notes
HAYAVDANA
By Girish Karnad,
In association with Why Not Theatre
Directed by Miriam Fernandes
Love is imperfect, identity can be deceiving, and perfection is dangerous. Padmini is in love with two friends, Devadatta, a poet, and Kapila, a blacksmith, but the familiar love triangle is turned upside down when the men's bodies are mysteriously switched. One of India's most popular plays of the 20th Century, Hayavadana reinvents an iconic myth into a powerful search for wholeness.
Hayavadana is performed by Nadine Bhabha, Sehar Bhojani, Sharada Eswar, Ravi Jain, Sarena Parmar, Ellora Patnaik, Nadeem Philip, Anand Rajaram, and Navtej Sandhu. Sound Design by Debashis Sinha and Artistic Collaboration by Sharada Eswar. 
,
for