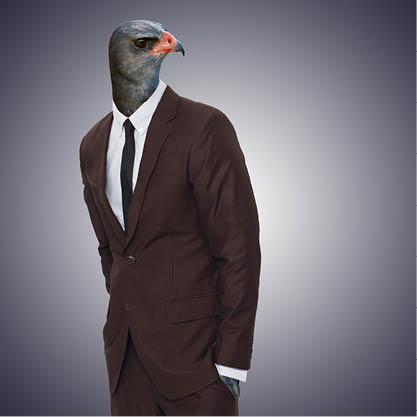 Around the World in 80 Plays
Choose another item
Choose from the list below and click the >  to the right of the date to jump directly to another offering of this production. 
Continue Shopping
Item details
Date
Notes
THE PARLIAMENT OF THE BIRDS
by Guillermo Verdecchia
Freely adapted from Farid Ud-Din Attar's The Conference of the Birds
Directed by Soheil Parsa
Believing better is possible is the first step. When the call goes out the birds of the world – all sizes, colours, and abilities – gather as one great flock, and embark on an epic journey in search of self, enlightenment, and truth. The beloved allegorical poem by Persian poet Farid al-Din Attar comes to life in a new adaptation filled with hope, that is both timeless and sits firmly in the present.
,
for