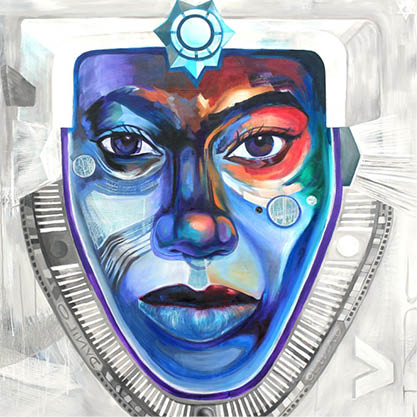 Around the World in 80 Plays
Choose another item
Choose from the list below and click the >  to the right of the date to jump directly to another offering of this production. 
Continue Shopping
Item details
Date
Notes
SHE MAMI WATA & the PXSSYWITCH HUNT
Directed and performed by d'bi.young anitafrika
Bathed in the heat of the feminine erotic and the glow of the Caribbean sun, one of today's most compelling performers, d'bi.young, tells the story of four friends and their entangled lives in Jamaica. Fusing memoir, music, and myth, this virtuosic performance journeys through love, loss, love and the magic of liberation. A sizzling drama that explores the intersection of identity, sexuality, gender, religion, and (de)colonization.
She Mami Wata & The PxssyWitch Hunt is performed by d'bi.young anitafrika. Sound Design by Mohammed Rowe.
,
for